Tell people about what you've been doing, your expertise and experience and many more awesome things that will entice them further to know you more. This is your chance to flaunt your capabilities and encourage them to read further.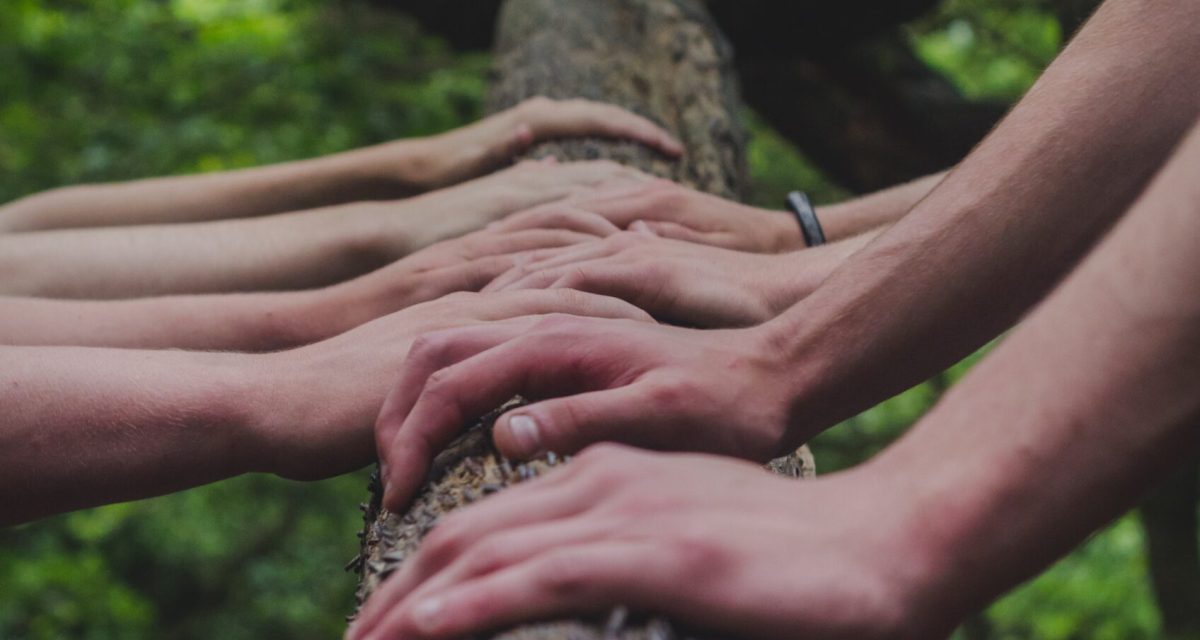 In 2005, American Markets was founded with the goal of providing high quality wood working products and services to the American people.
We are proud to say that we have accomplished this goal and have become one of the leading wood working companies in the United States. We attribute our success to our dedication to our craft, our commitment to our customers, and our passion for wood working.
As a family–owned and operated business, we take great pride in the products and services we offer. We are constantly striving to improve our products and services and to provide our customers with the best possible experience.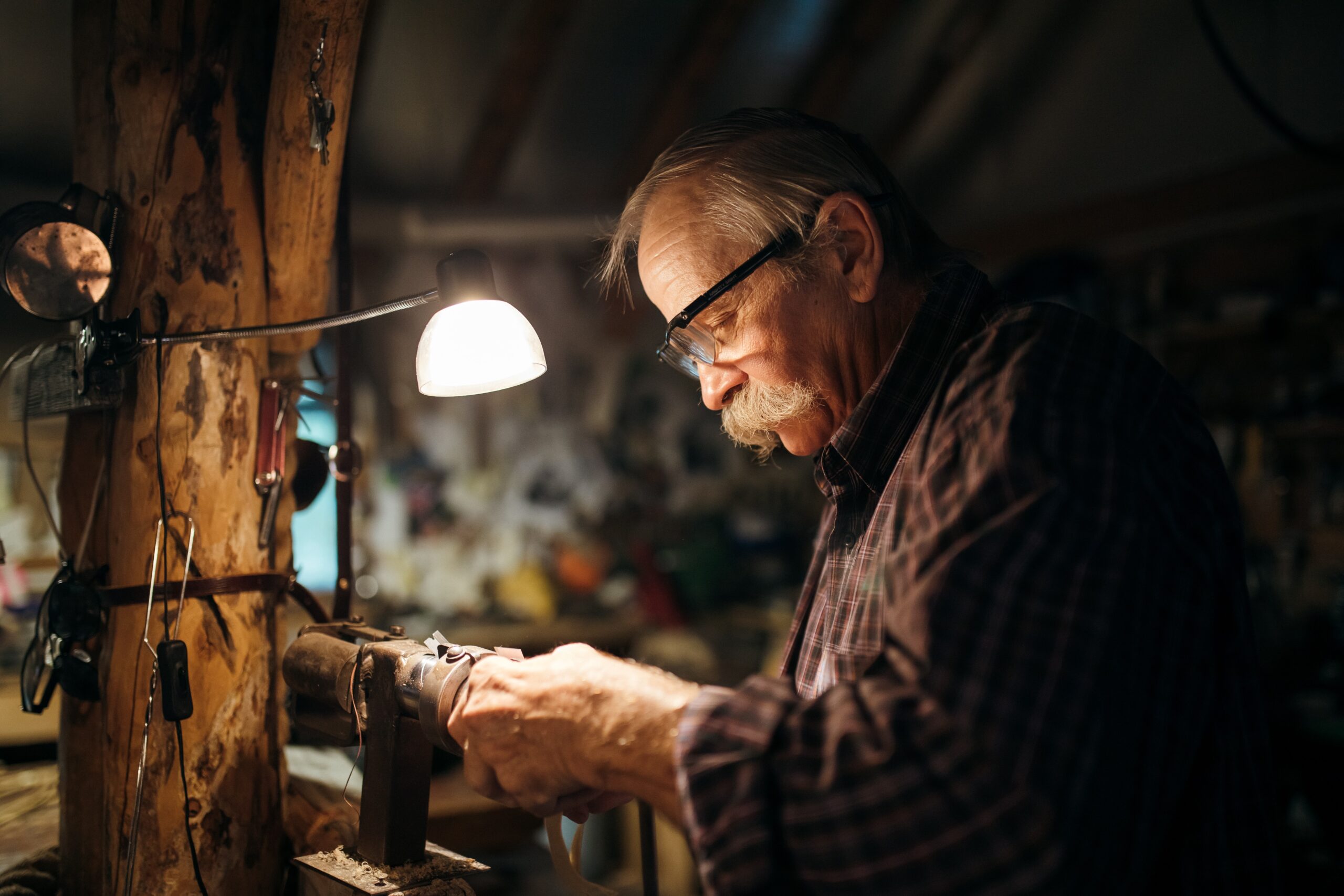 Anthony Borock is a native of Wisconsin and the owner of American Markets, a wood working company that has been in operation since 2005.
He started the company with the intention of providing quality, hand–crafted wood products to the market. Since its inception, American Markets has been dedicated to providing quality, hand–crafted wood products to the market.
Quote:
"We pride ourselves on our attention to detail, our customer service, and our commitment to only using the highest quality materials.
Our products are made in the USA, and we are proud to offer a 100% satisfaction guarantee on all of our products. We stand behind our products and our customers, and we are always available to answer any questions or concerns you may have."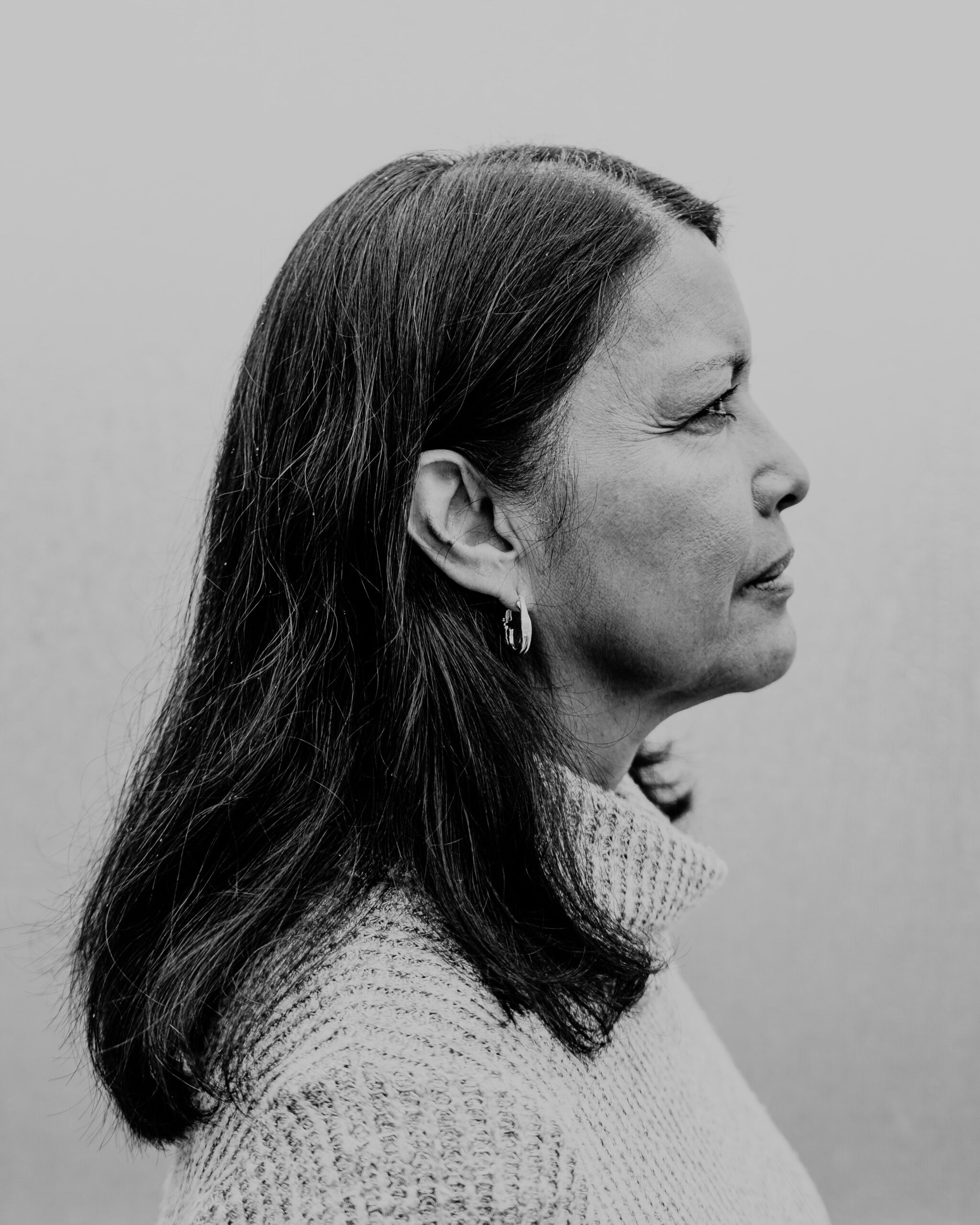 Martina Borock is an American businesswoman who is best known for co-founding American Markets, a wood working company based in Wisconsin. She has been with the company since its inception in 2005 and currently serves as its director of customer care.
Borock was born and raised in the small town of Merrill, Wisconsin. She graduated from the University of Wisconsin-Madison with a degree in business administration. After graduation, she worked for a few years in customer service and sales before deciding to start her own business.
In 2005, Borock and her husband Anthony, founded American Markets. The company started out as a small, family-run business selling woodworking supplies and equipment. Today, American Markets has grown into a successful company tailoring to several big clients.
Borock is married and has two children. In her spare time, she enjoys spending time with her family, hiking, and gardening.