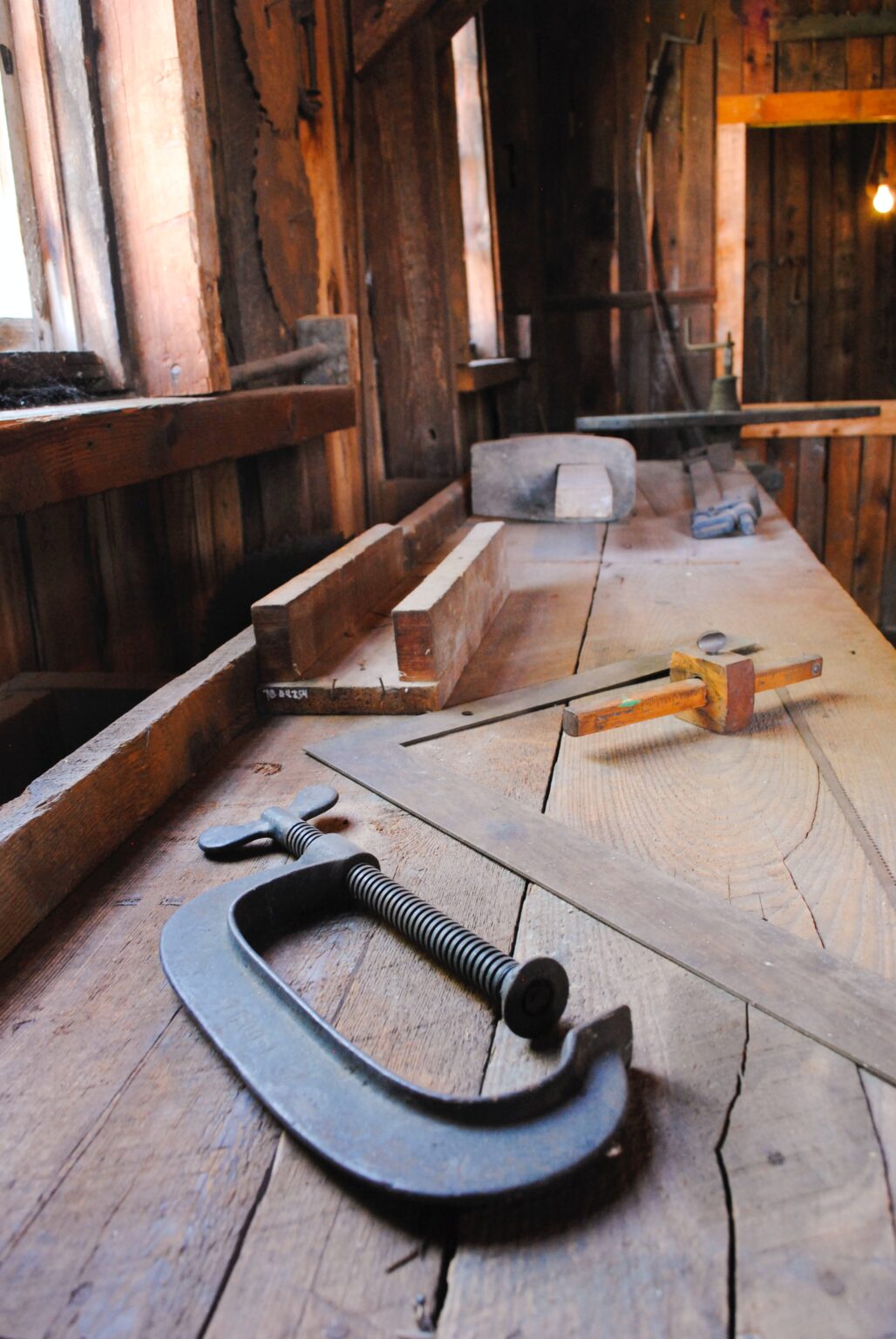 American Markets - Wood Working Co.
We turn your woodworking dreams into reality!
American Markets is a woodworking company that has been in business for over 25 years. We specialize in the manufacture of high quality, custom made wood products. We are located in the heart of the American woodworking industry, in the state of Wisconsin.
 Let's build something together.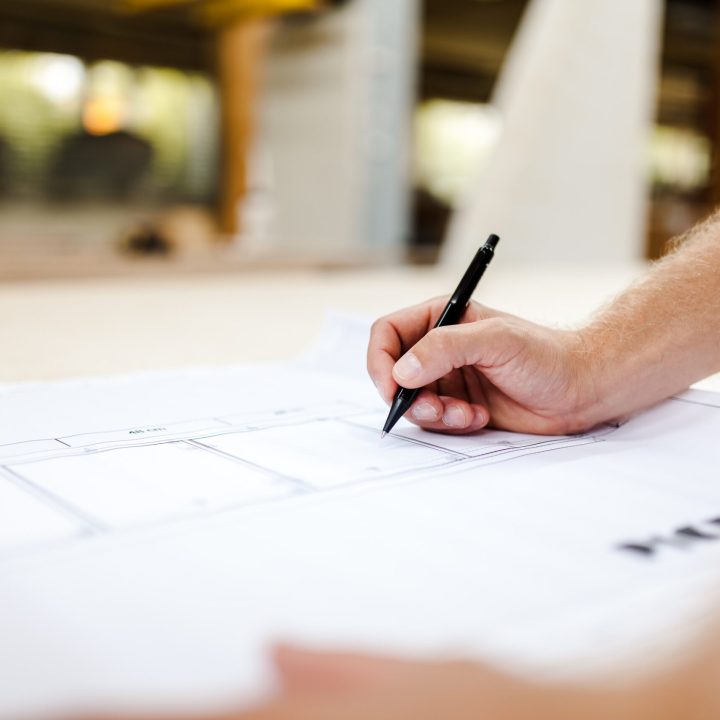 Let's build something beautiful together.
American Markets is a wood working company that is also specialized in gardening.
We have been in business for over 10 years and have built a reputation for quality products and excellent customer service.
We are a family–owned and operated business, and we take pride in everything we do. We offer a wide variety of woodworking and gardening products, such as luxury screens, furniture or fences and we are always happy to custom–build something custom to meet your specific needs.
We also offer a wide range of services, including delivery and installation. We are dedicated to providing the best possible experience for our customers, and we would love to help you with your next project.
Thank you for considering American Markets!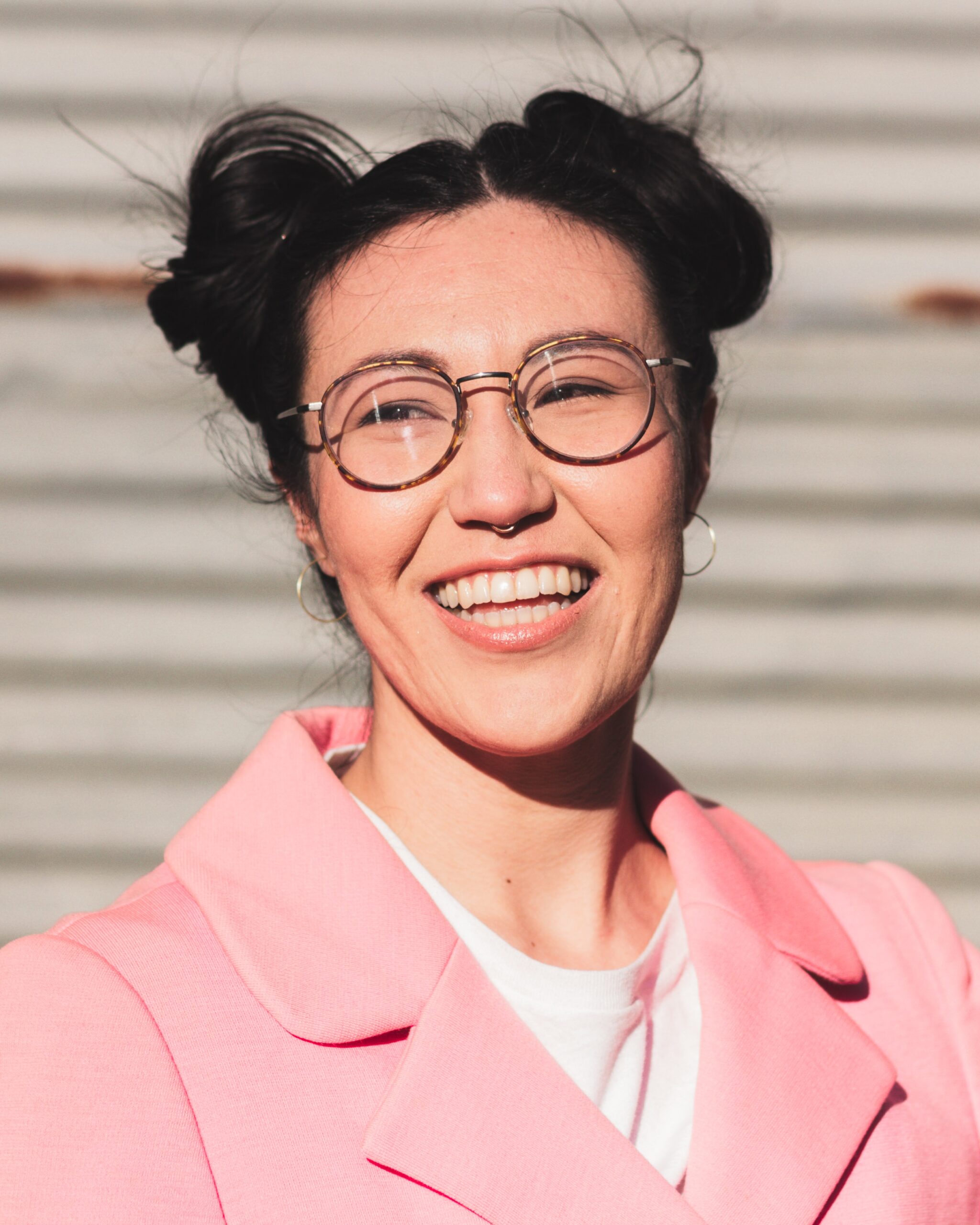 The American Tree removal company is the best in the business. They are professional and efficient, and they get the job done quickly and safely. I have used their services multiple times, and they have always exceeded my expectations. I would highly recommend them to anyone in need of tree removal services.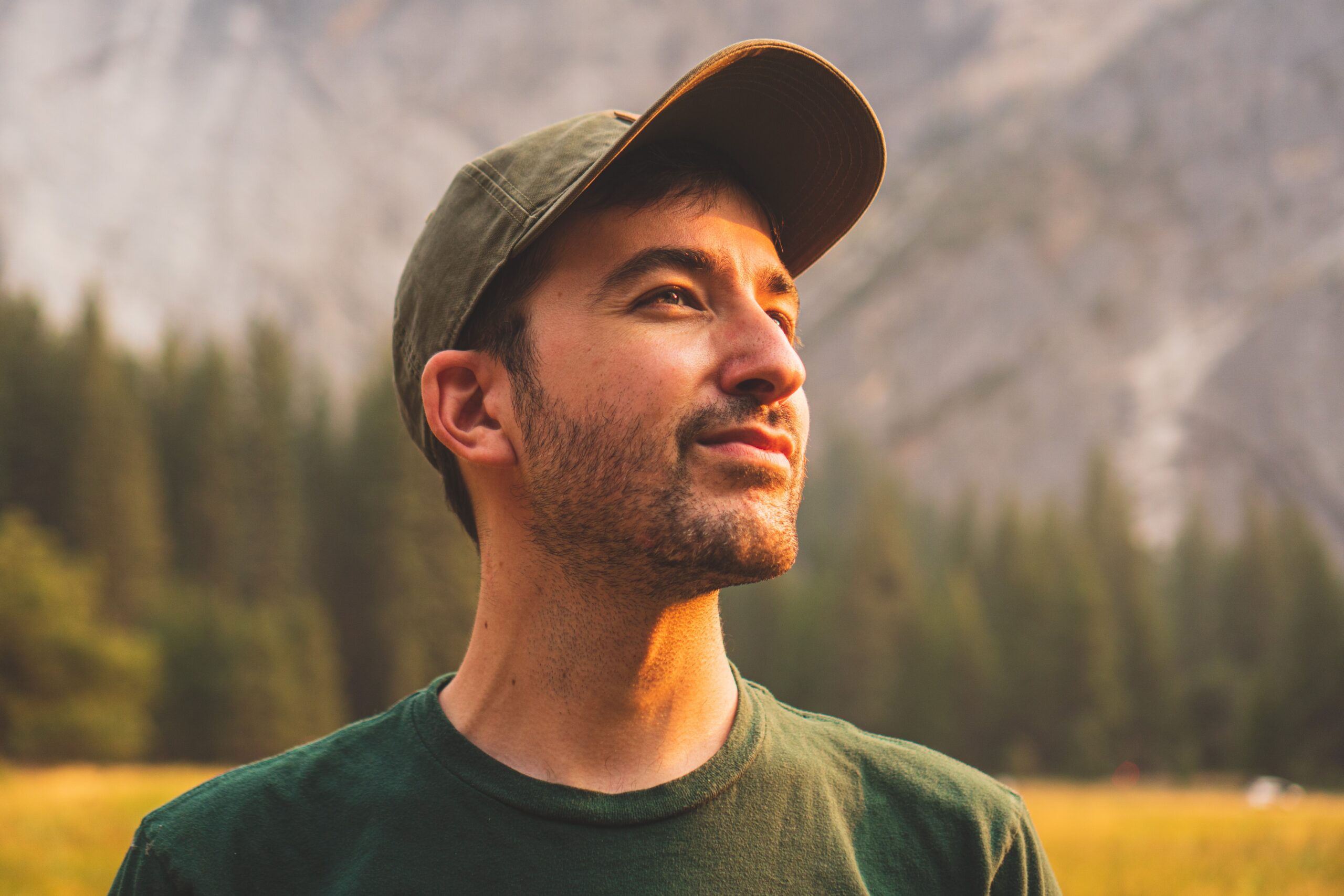 As a homeowner, I was looking for a way to increase my home's curb appeal. I had seen wooden screens being used in other homes and businesses and I loved the way they looked. I decided to research wooden screens and I found that American markets had the best selection. I was able to find the perfect screen for my home and I am so happy with the results. The screen has increased my home's curb appeal and I would highly recommend American markets to anyone looking for a quality wooden screen.
INTERESTED IN SOME CUSTOM WOOD WORKING?
Simply get in touch with us by submitting the contact form on the page below.
CONTACT US HERE
Want to learn more about us? Click here.
Woodworking is an incredibly rewarding hobby that can be enjoyed by people of all ages and skill levels.
Whether you're just starting out or you're a seasoned pro, American Markets Woodworking has the supplies and expertise you need to bring your projects to life. We offer a wide range of high–quality woodworking products, including tools, lumber, and finishing supplies, so you can find everything you need in one convenient place. Our experienced staff is always on hand to answer your questions and help you find the right products for your project. We're passionate about woodworking, and we're dedicated to providing our customers with the best possible products and service.
When you choose American Markets Woodworking, you're choosing a company that you can trust.
Our latest batch of articles and guides.